Deliverable FX and Treasury
CFG Global provides clients with a world class deliverable FX product offering through or access to multi-bank wholesale liquidity and flexible margin terms.
 
This means that you can grow your cross border profits with same-day payments, Spots and Forwards at highly competitive interbank pricing which gives you a competitive market advantage. You control how and when you execute transactions through market limit or stop loss orders through either or voice or electronic channels.
 
Our trading and support teams possess extensive experience in managing cross border liquidity and facilitating physical settlement for a wide range of purposes, including Migration Settlement, Overseas Investment/Purchases and Corporate Treasury Management.
 
Whether you need to hedge against committed cash flows in a foreign currency or facilitate large corporate transactions, we are here to assist. Our services can handle transactions of any size - from tens of thousands of dollars to hundreds of millions.
Make Enquiry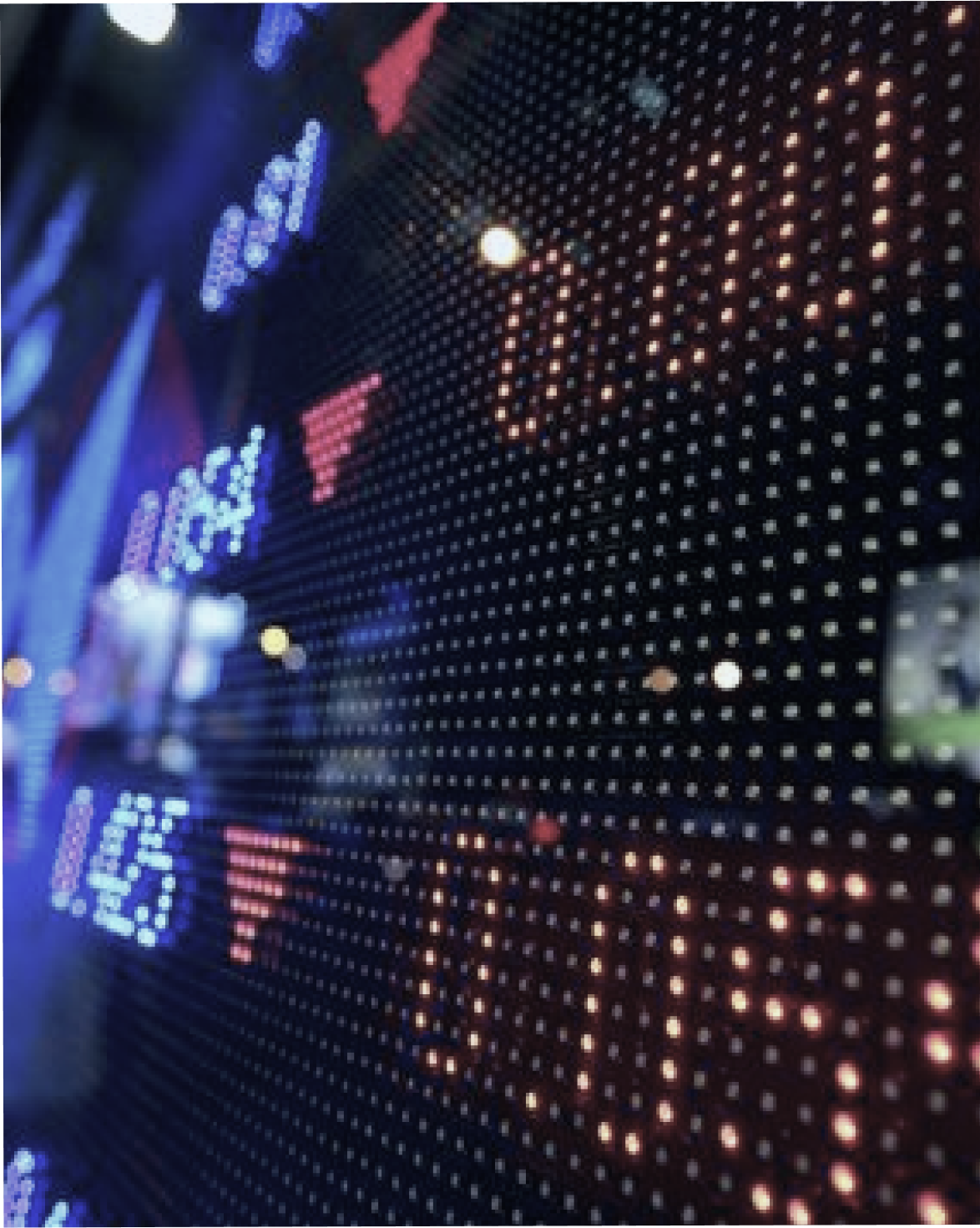 We have continuously adapted our solutions and services to cater to a diverse range of client needs, ensuring a thorough understanding of their goals and objectives. Our services underpin some of Asia Pacific's leading Investment firms, Fintechs, Payment Service Providers and Securities Broker/Dealers. Our clients find reassurance in our capabilities, financial strength and long term stability.

CFG Global offers you the flexibility to hold funds in more than 30 currencies, including both deliverable and non-deliverable currencies, as well as other asset classes. Clients can have full confidence that their funds will always be securely retained in major global financial institutions.